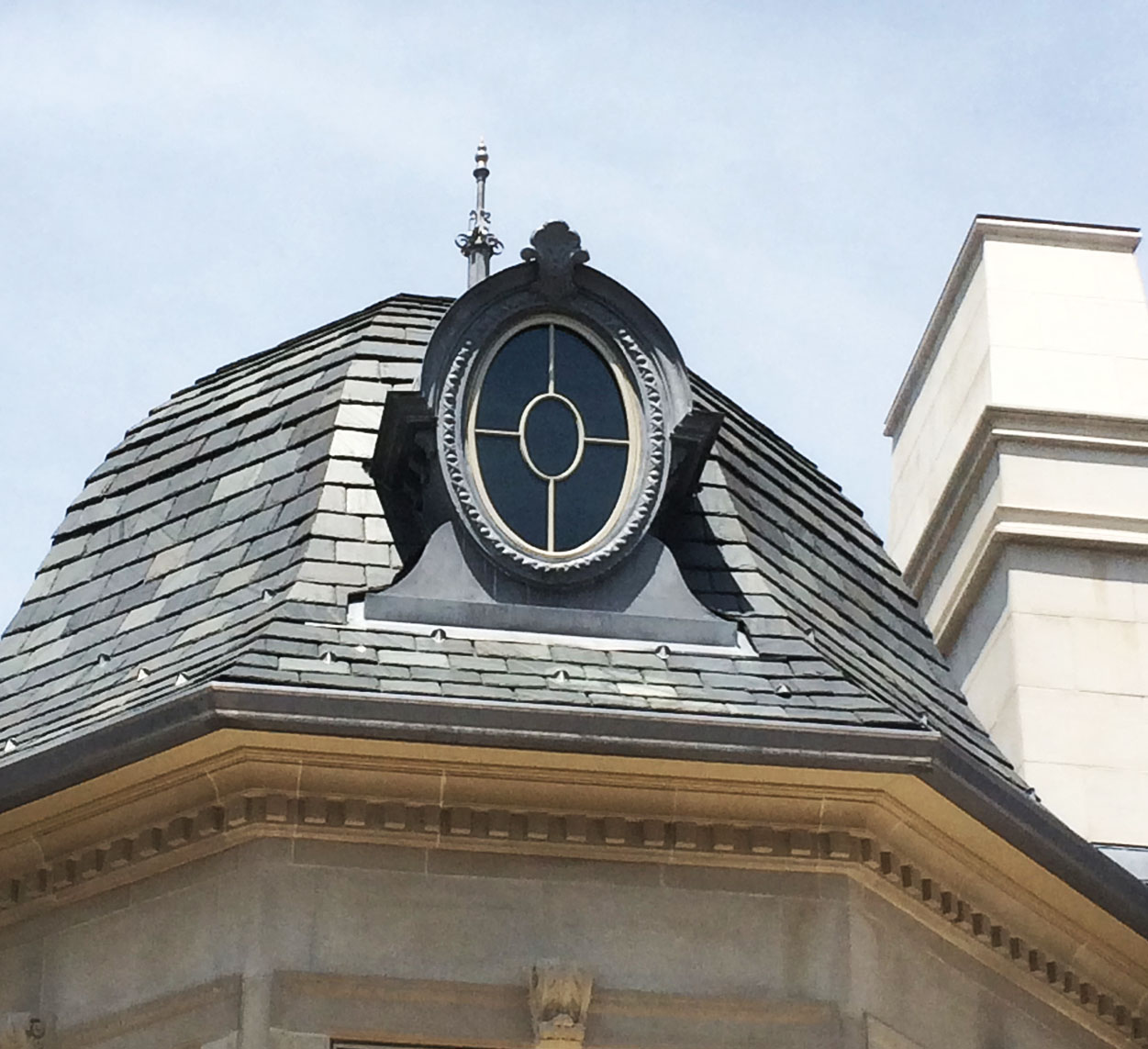 Dormers
P&J Metal Craft designs every dormer with louvers or windows with precision and attention to every detail and fabricates all products with copper, lead coated, zinc coated, zinc or pre patina copper to enhance the architectural charm of your project.
P&J Metal Craft manufactures dormers for all type of roofs and slopes with selection of either window or louver. Dormers with window bring natural source of light to the building and dormers with louver increase the function as an attic ventilation.
P&J Metal Craft fabricates all products to order and meet our customer's satisfaction.