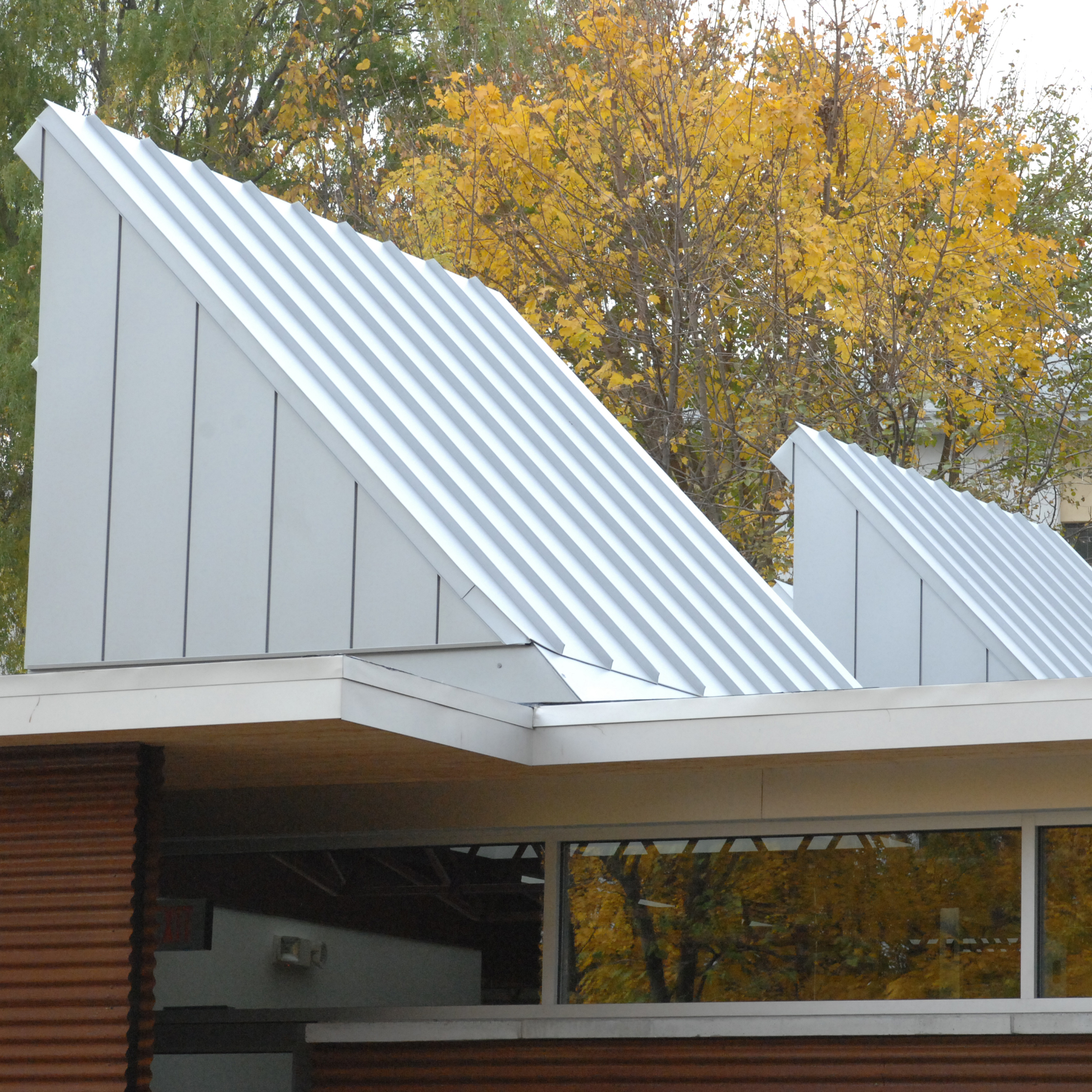 Custom Products & Sheet Metalworking Services
In addition to offering a catalog of the highest quality architectural accents, P&J Metal Craft works with our customers to create a variety of custom sheet metal products. We also provide a range of sheet metalworking services for clients in the tri-state area of NY, NJ and CT. Our custom CNC services include copper bending and fabrication, drip edge fabrication, metal roofing fabrication, custom gutter fabrication, and edge metal fabrication. We provide water jet cutting and metal spinning services upon request, and accept architectural or shop drawings, hand drawings and photos with detailed descriptions and measurements.
For a quote on our custom products and sheet metal services, contact us at (855) 912-5557 or info@pjmetalcraft.com.